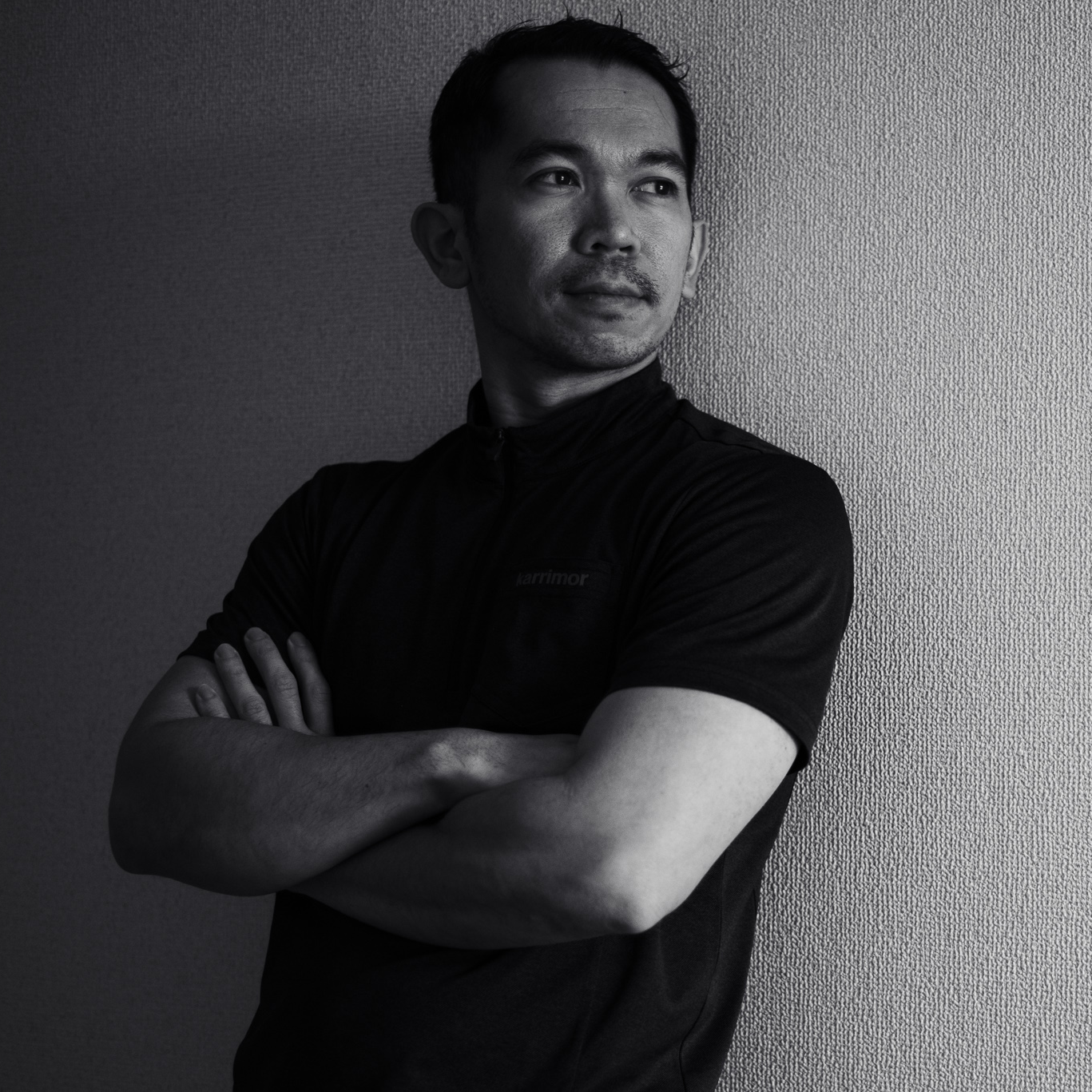 I'm a portrait and street photographer based in Tokyo, Japan. I enjoy meeting new people, hearing their stories, and capturing their memories. Everyone has a unique moment that comes just once in a lifetime; which can vanish is a snap of a finger. I love capturing those moments! Preserving them as authentic as possible. Immortalizing them in the form of photographs.​Let me help you capture your special and unique moments.
Every photographer has their style. I like producing a photograph that stimulates emotions and creates a nostalgic feeling for the viewer. View some of my work below.
Email: nelgambaphoto@gmail.com
Thank you for contacting me! I will get back to you as soon as possible.